Your organization can enable 2FA for specific email addresses, email domains, or all matters belonging to it, to log into the DISCO Review application. This feature will protect against compromised passwords and will maintain security for users who work from an office location, home office, or on the road.
2FA is configured and enforced for specific email addresses or domains, such as @customer-name.com. It can also be configured across all databases or matters within the organization.
Additionally, if a user or domain has enabled single sign-on (SSO), 2FA will be disabled.
How do I login using 2FA?
When you are added to a DISCO database and you log in, you will be asked to enter in the 2-Step Account Verification code sent to the specified email address. Enter in the security code to complete the verification and login successfully.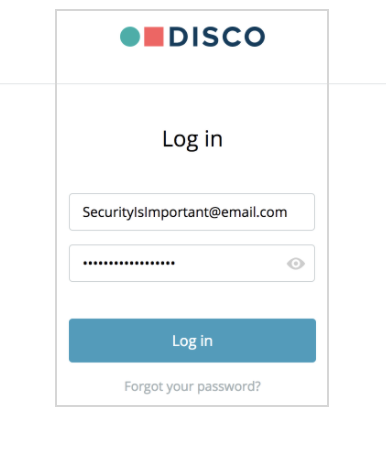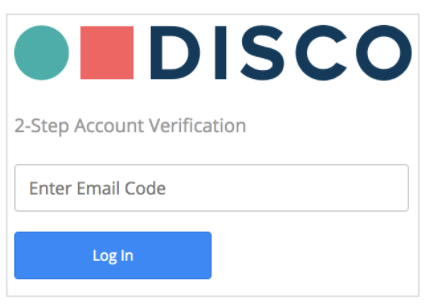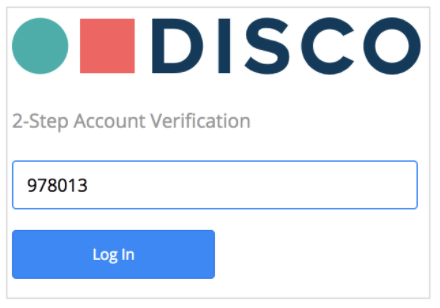 Users who are part of a 2FA-enabled email address or email domain will receive a 2FA challenge when accessing login.csdisco.com.
How do I enable 2FA?
To enable 2FA, please email Support@csdisco.com with the specific email addresses, email domain, or organization that need 2FA turned on.