Overview
Reviewers may want to view documents in the context of their entire family, so they can understand the parent and child relationships. Family inclusion mode allows reviewers to include family members of search hits in the results list. Search hits are the documents directly matching the search criteria, excluding the documents added via family inclusion. To enable family mode, click the family inclusion mode button: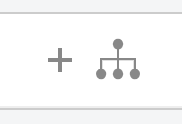 When family mode is enabled, DISCO keeps families together within the search results list and indicates the search hits with a green dot: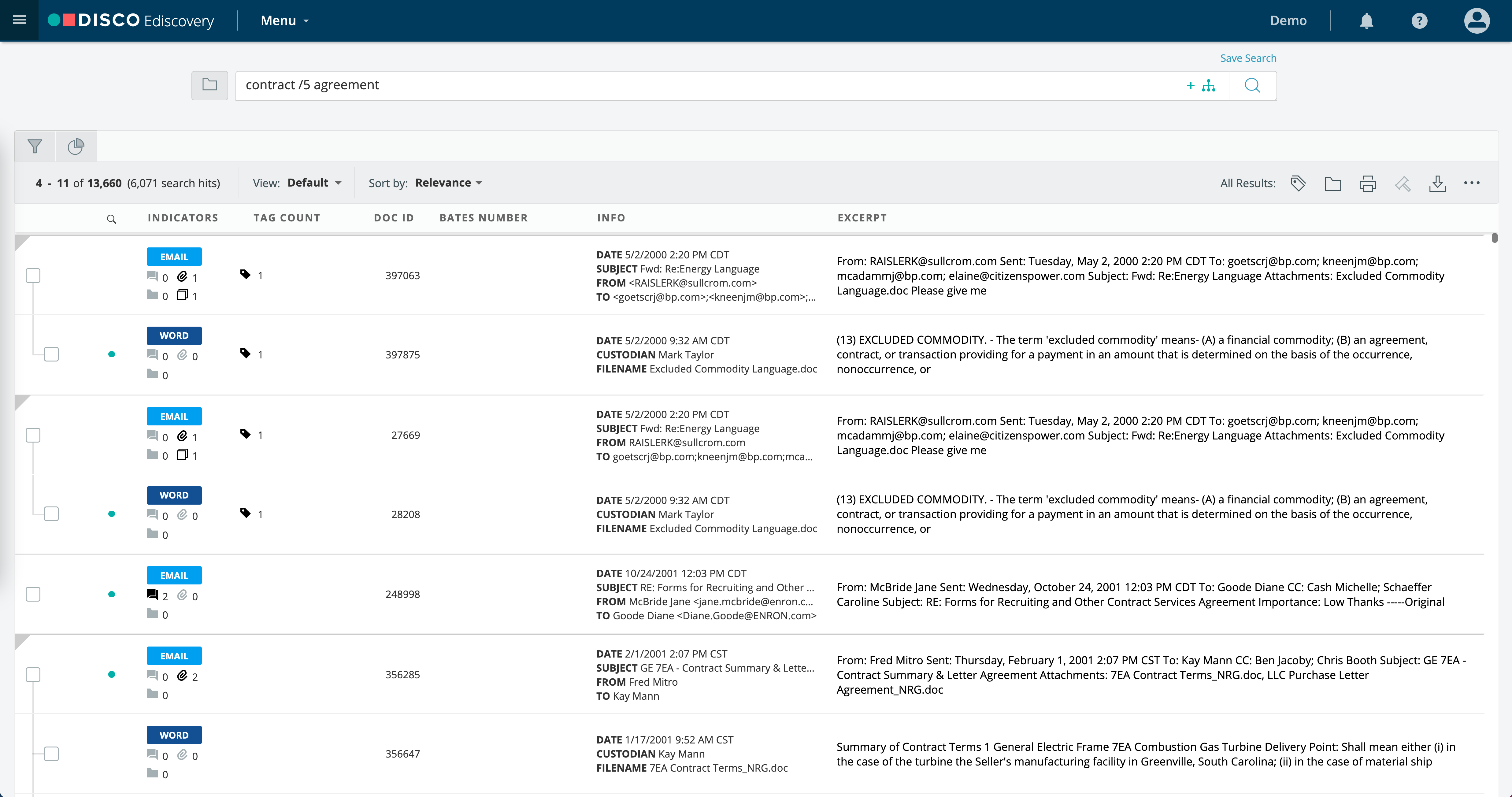 Search hits vs. included family members
When family mode is enabled, mass actions are applied to the entire results set including family members. However, search filters & search visualization only include search hits, and do not represent family member documents added to the results list via family mode.
Need help including family members as search hits? Please see this article on family subsearch.
Navigating each family
Each family has a dog ear in the upper-left corner, which on hover, will display a banner with the family date, document count, and number of search hits in the family. Selecting the checkbox will select all documents in the family.